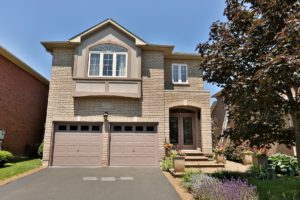 2393 Blue Holly Crescent, Oakville
 5151 Wood Crescent (Orchard), Burlington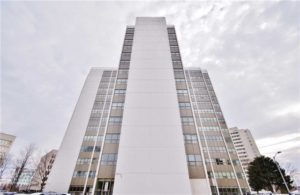 2323 Confederation Parkway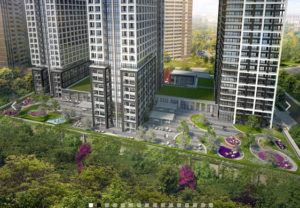 BLOOR PROMENADE
We are taking registrations at the moment, project launched, floor plans and price list is now available.
If you are interested in the project, please send me email or text me (your name and email) at 905-484-4653 for floor plan and prices in the VIP phase.*
At Islington Subway Station,
Intersection of Bloor and Islington.
Bloor Promenade is the place to be. And the place from where you can get anywhere. This third and final phase of Islington Terrace puts you right at a key transportation center, Islington Station.
Note: All  listings in 2016 have sold in multiple offers, above list price and with no conditions. In 2017, Darlene is continuing to get above list, in multiples and condition free.
All buyers in 2016 have won their homes when working with Darlene even in multiple offer situations.
If you have a home to sell, contact Darlene at Darlene@HomeSaleDivas.com to find out how to sell your home quickly and for top dollar.