For homebuyers looking to get a mortgage backed by the Federal Housing Administration, things are about to get easier – and less expensive.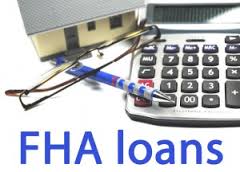 The FHA announced today that they are cutting their annual mortgage insurance premium from .85 percent to .60 percent. National Association of Realtors® President William E. Brown said the move is an important step for helping low and moderate-income buyers get into a home.
What does that mean for homeowners particularly those who own condos? It means that many buyers looking at condos as their option to get into the market or those wanting to downsize pay less if they need insurance.
Go to FHA Cuts Mortgage Insurance Premium for First Time Since January 2015